The

Entrepreneur's


Law Firm
At EPGD Business Law, we represent businesses, corporations, employers, consumers, and individuals in Florida, New York, and Washington, D.C. We offer our clients the resources and sophistication of a large firm combined with the individualized service and responsiveness of a boutique.
An Interested Party Information number (commonly referred to as a 'IPI Number') is a unique identifier assigned by performance rights organizations (PROs), such as the American Society of Composers, Authors, and Publishers (ASCAP), BMI, and SESAC. If you are a songwriter or publisher and would like to identify yourself as the rights holder of your […]
A SoundExchange Featured Artist Letter of Direction (LOD) is a document by which a Featured Artist directs SoundExchange to pay a portion of the Featured Artist's sound recording performance royalties to a participant involved in the creative process – producers, engineers, mixers, re-mixers, etc. (Creative Participants). What Are Featured Artists? The term "Featured Artist" refers […]
When people think of paramedics or even emergency medical technicians (EMTs) they normallythink of nurses, firefighters, or doctors working for the government or a nearby hospital.However, what most people do not know is that a private individual can set up their own medicaltransportation business in Florida in very easy steps. What Do I Need to […]
There are a few steps you can take to try to remove your personal information from the internet: 1) Search for yourself online and make a list of all the websites where your personalinformation appears;2) Contact the websites directly and ask them to remove your information. This is mostlikely to be successful with sites that […]
What is an enhanced life estate deed? An enhanced life estate deed is also known as a "Lady Bird Deed" named after Lyndon B. Johnson's wife. This kind of deed is recognized in Florida, Texas, West Virginia, Michigan, and Vermont. The initial owner of the real estate is the life tenant and has control over […]
We are passionate about entrepreneurs, business owners, and growing businesses. We are dedicated to providing our clients a full-service team of advisors, partners, counselors, and attorneys. We aim to guide, protect, defend, and fight for businesses and business owners with interests in Florida, Washington, D.C., New York, and worldwide.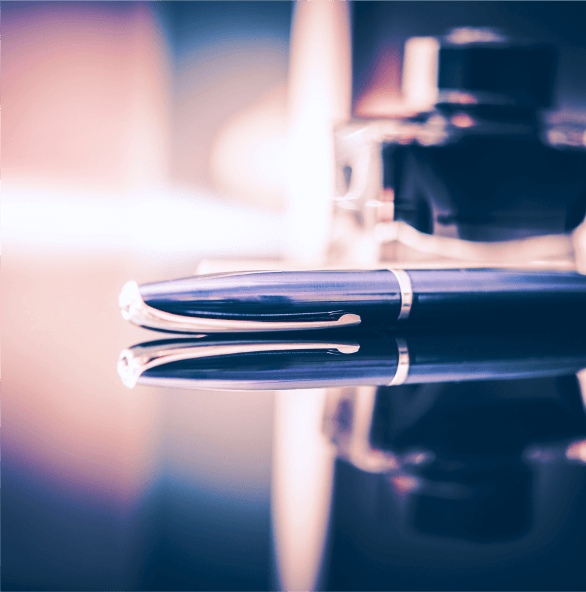 At EPGD Business Law, we prioritize skill and experience. Our team of highly trained attorneys has over 100 years of combined higher education. This is why we can fluently assist clients in eight languages, including Spanish, French, Portuguese, Hebrew, and Italian. In combination with our cutting-edge technology, our team has the capacity to beat the competition.
We offer the best of both small and large firms. We have the resources and capacity to stand up to the competition, offering a full back office and numerous attorneys with a wide variety of specialties. We can fight with the big firms because of our capacity but at a much more affordable price point.
However, we also prioritize client relationships, attention to detail, and personalized results. We strive to offer every client focused attention and a boutique-style experience. As a result, we understand the unique needs of every client and can help them achieve their desired results.